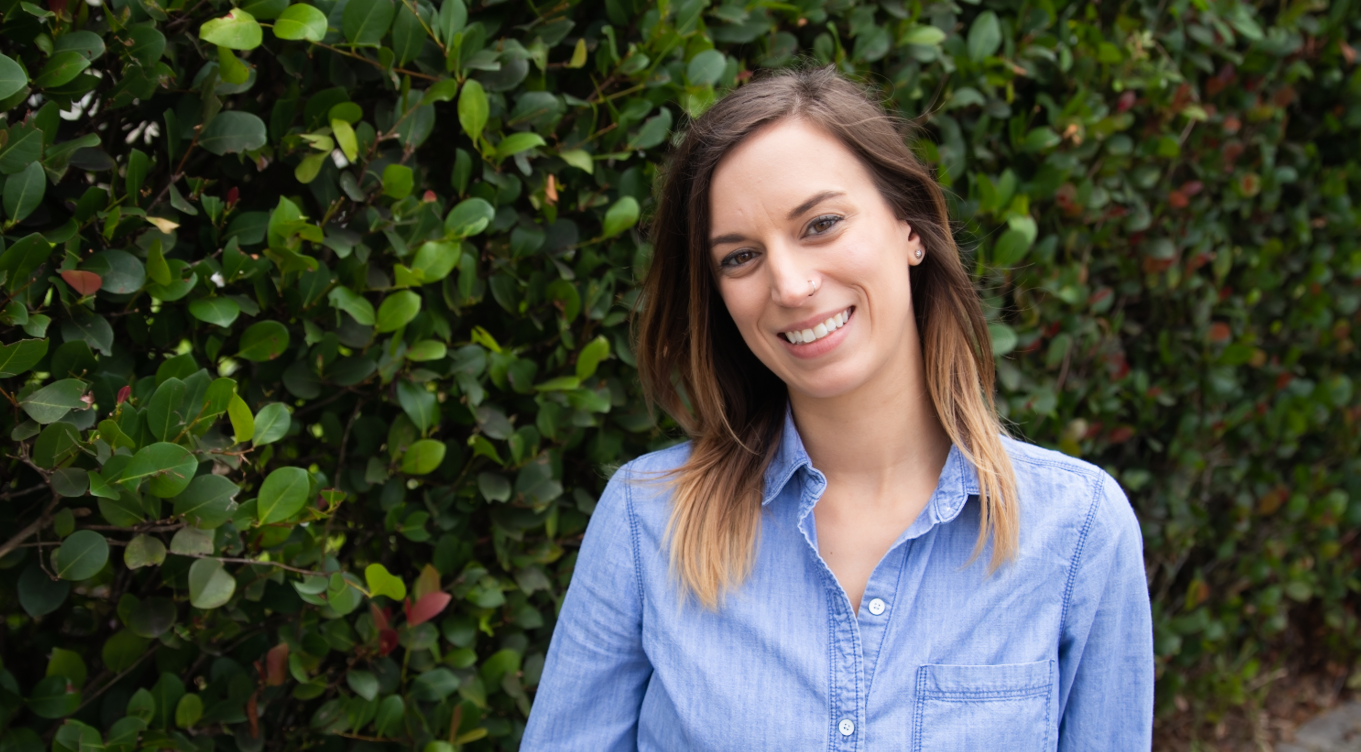 I am a content creator living in Miami, Florida. I work with individuals and organizations to write web content, craft newsletters, create dynamic social media posts, run successful fundraisers and tell compelling stories.

As a producer, I've enjoyed scripting, planning and executing video work, including a documentary for public television and a YouTube channel with over 90,000 subscribers.

I am passionate about helping people communicate effectively to engage their audience in new ways.